Roller Derby Books
Roller Derby Videos
---
Death by Stereo Will Perform at the 2005 X Games
Death by Stereo has been invited to perform at the 2005 Summer X Games in Los Angeles California.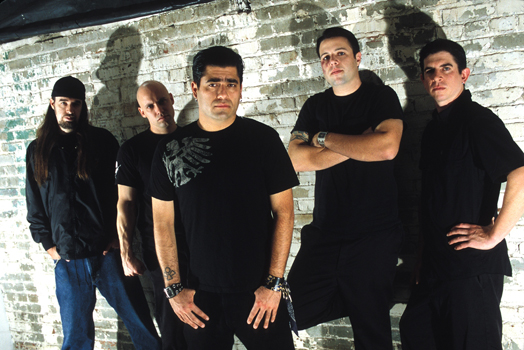 Balancing chaos and consciousness is no easy feat, and few bands will ever do it as well as Death By Stereo has on the astonishing new disc Death For Life (Epitaph Records). Brutal and brutally honest, the setís eleven songs come swinging at you like a bag of bricks as they embrace the extremities of hardcore and the fluid riffs of metal. Crafted with the help of Avenged Sevenfold vets The Factory (the production duo of Fred Archambault and Bruce MacFarlane), Death For Life marks a new sound and dynamic for Death By Stereo. They are currently on the Crimson tour with Alkaline Trio and Rise Against.

For more inforamtion about Death by Stero, visit their official Web site at DeathByStereo.com.
---
Related Links:
Bands at the 2005 Summer X Games
Athletes at the 2005 Summer X Games
2005 Summer X Games - Main Menu
Action Sports
---
Skating in Africa | Skating in Asia | Skating in Europe | Skating in Oceania | Skating in The Americas
Inline Skate Shop
Roller Skate Shop