Roller Derby Books
Roller Derby Videos
---
Patodos Will Perform at the 2005 X Games
Patodos has been invited to perform at the 2005 Summer X Games in Los Angeles California.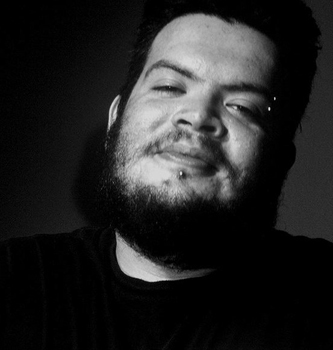 Patodos is the Los Angeles-based supergroup of rock en espanol and latin hip-hop, featuring Pato, the former lead singer of Control machete, as well as members of groups Tijuana No! and Brujeria.

Their show ranges between the power of their previous groups as well as the power of Mano Negra and the spirituality of Bob Marley and El Gran Silencio. A self-released EP and West Coast tour will follow this winter.
---
Related Links:
Bands at the 2005 Summer X Games
Athletes at the 2005 Summer X Games
2005 Summer X Games - Main Menu
Action Sports
---
Skating in Africa | Skating in Asia | Skating in Europe | Skating in Oceania | Skating in The Americas
Inline Skate Shop
Roller Skate Shop